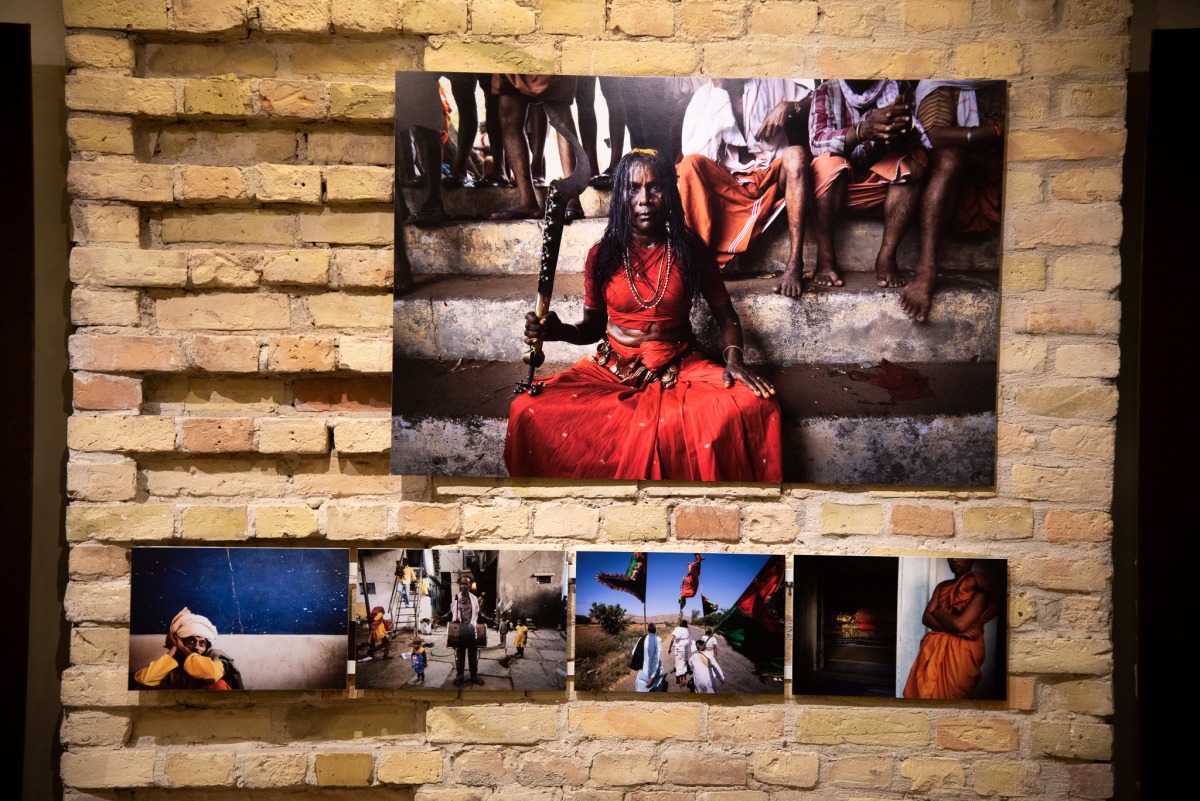 We are a glad to share the moments from the opening of Leonid Plotkin photography exhibition "Nostalgia for Eternity: Journeys in Religions, History and Myth on the Indian Subcontinent" on 28th of March, 2019.
Born in 1972 in Vilnius, Leonid Plotkin grew up in America and now works as a freelance photographer. His photographs have graced the pages of National Geographic, National Geographic Traveller, The Guardian, and The Economist. His photographic work about India's religious diversity renders India as an example of religious harmony particularly for countries suffering from violence and hatred, arising from fragmentation.

The exhibition is open for visitors at the Vilna Gaon State Jewish Museum's Tolerance Center (Naugarduko str. 10/2, Vilnius) until the 19th of May, 2019.
Photo credit: Paulius Račiūnas
This site uses cookies. They can identify logged-in users, collect statistics, and help to improve browsing experience for each visitor individually.