| | | |
| --- | --- | --- |
| Danutė Pomerancaitė turns 80! | | ← |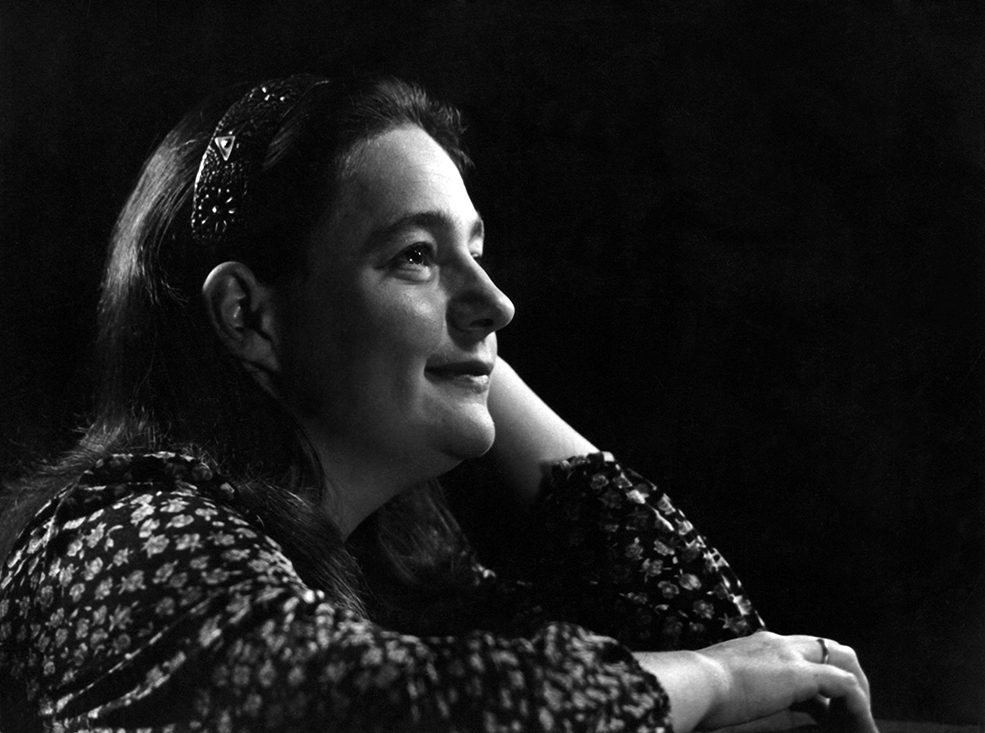 The museum congratulates violinist Dana Pomerants-Mazurkevich, an Adjunct Associate Professor at the Boston University College of Fine Arts, on her jubilee anniversary!
Danutė Pomerancaitė was born on October 11 in 1941 in Kaunas ghetto, in the family of famous violinist Daniel Pomerantz and Riva Pomerancienė. When she was one-and-a-half-year-old, she was taken out of the ghetto in a potato sack, and brought to the family of famous Kaunas artists Elena and Kipras Petrauskas. The Petrauskas' family was separated by the war. Kipras Petrauskas remained in Lithuania, and Elena with her children and Danutė retreated along the front line and found herself in Germany. In 1948, Elena Petrauskienė, her eldest daughter Aušra and Danutė returned to Soviet-occupied Lithuania and soon Danutė met her real parents who survived the Holocaust. So she grew up having two families.
In her early childhood, Danutė began to study violin with Aleksandras Livontas, and graduated from the State Secondary School of Art (now the M. K. Čiurlionis National School of Arts). She later studied at the Moscow Conservatory with the famous violin virtuoso, Professor David Oistrach, where she met her future husband, violinist Yuri Mazurkevich; later both taught at the Kiev Conservatory. In 1975, she emigrated with her family to Canada, taught at the Faculty of Music at the University of Western Ontario. As a soloist and with the Mazurkevich Duo, she has given numerous concerts in the United States, Canada, Europe, Australia, South America and the Far East, participated in various festivals, and is a jury of violin competitions. Since 1985, Dana Mazurkevich has been working at Boston University College of Fine Arts, where she is much loved by students. In 2016, the Vilna Gaon Museum of Jewish History created a documentary "Sisters" about her life and miraculous rescue; the film has been shown in many Lithuanian cities, as well as in Boston, London, Washington, Tel Aviv.
 
The connection with Lithuania for Dana Pomerants-Mazurkevich is very important. Prior to the coronavirus pandemic, she used to come to her home country every summer, used to conduct master classes for young violinists in various Lithuanian cities together with her husband.
 
The museum wishes to Dana Pomerants-Mazurkevich inexhaustible creative energy, strong health, and hopes to see her in Vilnius next year!