| | | |
| --- | --- | --- |
| Concert "The Songs of Solomon of Mantua" | | ← |
 Concert "The Songs of Solomon of Mantua"
Music by Salomone Rossi and Elamo Rotem
PROFETI DELLA QUINTA Ensemble
Doron Schleifer, David Feldman – countertenors
Lior Leibovici, Loïc Paulin – tenors
Elam Rotem – bass, harpsichord and artistic director
Orí Harmelin – theorbo
Wednesday, 14 July 2021, at 18:00
The Samuel Bak Museum of the Vilna Gaon Museum of Jewish History (the former Tolerance Centre, Naugarduko St. 10/2, Vilnius)
'The Songs of Solomon of Mantua' will feature music by the early Baroque composer of Jewish origin Salomone Rossi (circa 1570-1630) and Elam Rotem. Rossi served in the manor of the Catholic Gonzaga family in Mantua, together with Claudio Monteverdi and other great musicians. There he played violin, and wrote Italian-style vocal and instrumental music. The secular high-quality art was highly appreciated by both the representatives of the famous noble family and Rossi's colleagues. Moreover, Rossi fostered close relationships with the Jewish community in Mantua. He was the first to create and publish polyphonic Hebrew choral music for the synagogue, which was a new and radical direction in Jewish liturgical music.
The Profeti della Quinta Ensemble was founded by Elam Rotem, aharpsichord player, singer and composer, in Israel's Galilee region. Currently, the ensemble resides in Basel (Switzerland), where its members continued their studies at the early music academy Schola Cantorum Basiliensis. In 2011, the ensemble won the prestigious York Early Music International Young Artists Competition. The ensemble performed in Europe, Israel, North America, China and Japan, and visited well-known festivals such as the Festival Oude Muziek in Utrecht, Beethovenfest Bonn in Germany, and the London Baroque Music Festival, and performed at the Metropolitan Museum of Art in New York and Shanghai Concert Hall.
Before the concert, musicologist Dr. Aleksandra Pister, the researcher of early music, will present the peculiarities and identity dilemma of the situation of musicians of Jewish origin in the Grand Duchy of Lithuania. 
The concert is not intended for preschoolers.
Organiser:

Concert Patron: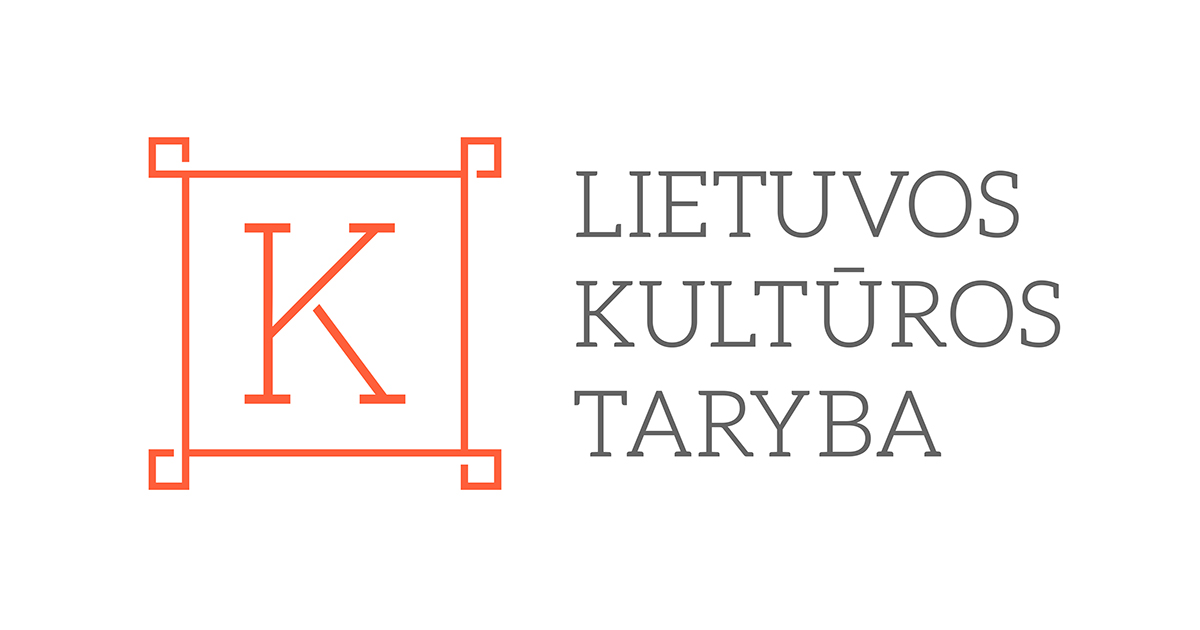 Concert Partners: