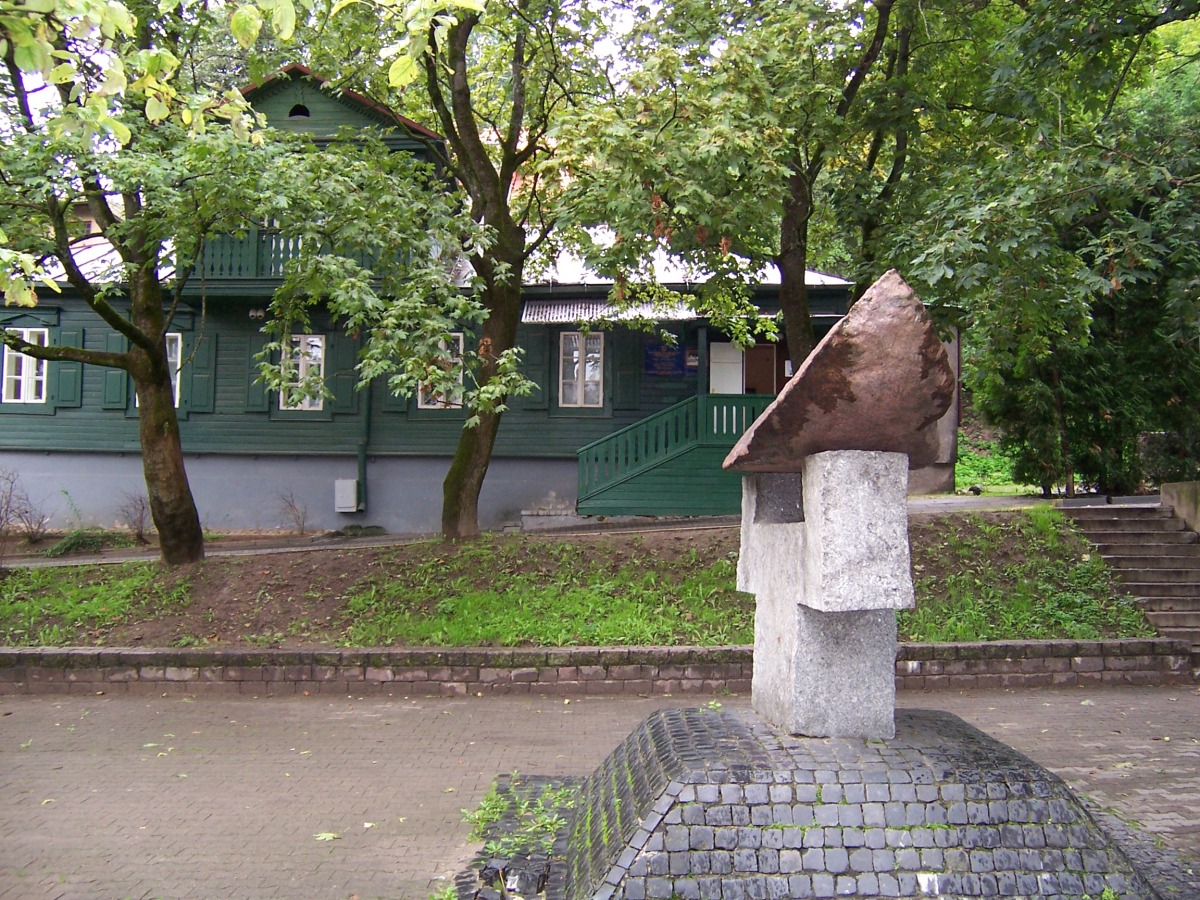 Dear visitors of the Museum,
Pursuant to the recommendations of the Government of the Republic of Lithuania the exhibition of the Holocaust (The Green House) will be opened for visitors from May 31st.
Upon entering the Museum premises, you will find a disinfectant fluid stop at the entrance to disinfect your hands. At the box office, visitors will be served one by one, please, if it is possible pay by bank card. While visiting the exposition, please observe the etiquette of hand hygiene, coughing, sneezing and keep a distance of 2 meters from other visitors.
The Holocaust Exhibition (Pamekalnio st. 12) is open to visitors: Monday-Thursday: 9 AM – 5 PM; Friday - 9AM - 4PM; Saturday - closed; Sunday: 10 AM - 4 PM.
This site uses cookies. They can identify logged-in users, collect statistics, and help to improve browsing experience for each visitor individually.