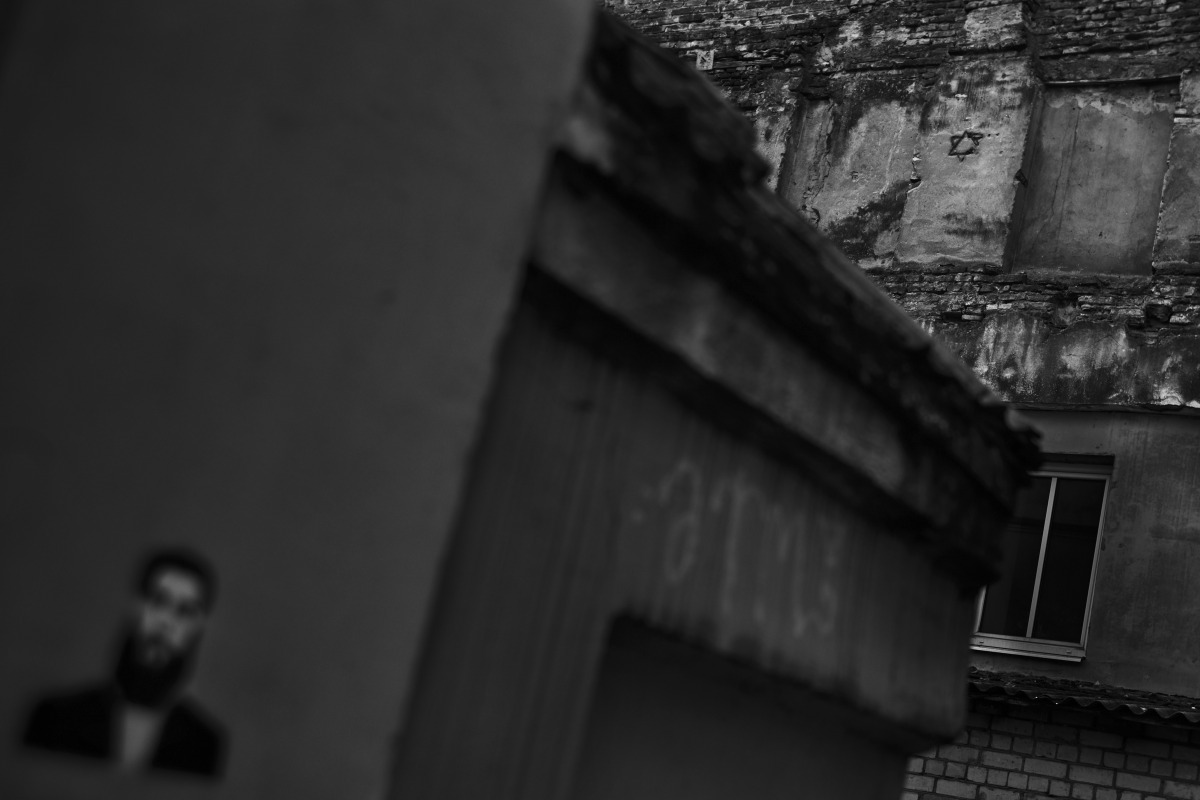 We kindly invite you to the opening of Bartosz Frątczak photography exhibition "Non-Existing" on 19 September at the Tolerance Center (Naugarduko str. 10/2, Vilnius) at 5 p.m.

Born in Poland and currently living in Vilnius, the photographer captures the tragic history of Lithuanian localities and people, marked by the legacy of an endangered Jewish culture.

Frątzcak is a graduate of philosophy and educology, working in photography, journalism and librarianship. The Lithuanian press publishes his interviews with famous artists, illustrated by the author's own photographs, and has organized exhibitions on Jewish history and culture. This spring, the book "This is how the righteous behave now. Poles of Vilnius Region whom Rescued Jews" with photographs by Bartosz Frątczak.

The entry is free. The event will be photographed and filmed.

The opening of the exhibition is dedicated to commemorate the day of genocide of Lithuanian Jews.
Bartosz Frątczak photography
This site uses cookies. They can identify logged-in users, collect statistics, and help to improve browsing experience for each visitor individually.