The monument at Paneriai with inscriptions in Yiddish and Russian was erected by Holocaust survivors in June 1945. It disappeared in 1952.
The museum was opened in 1960 at the mass murder site (at that time it was a branch of the Vilnius Regional Museum). In 1985 a new museum building was built and the exhibition overhauled. The territory was also renovated under architect Jaunutis Makariūnas – the small roads were asphalted, the burial pits were renovated and commemorative stones with Russian and Lithuanian inscriptions were erected. On July 1991 the Jewish community together with Vilnius commitee in Israel erected the first memorial stone with inscriptions in Hebrew, Yiddish, Lithuanian and Russian.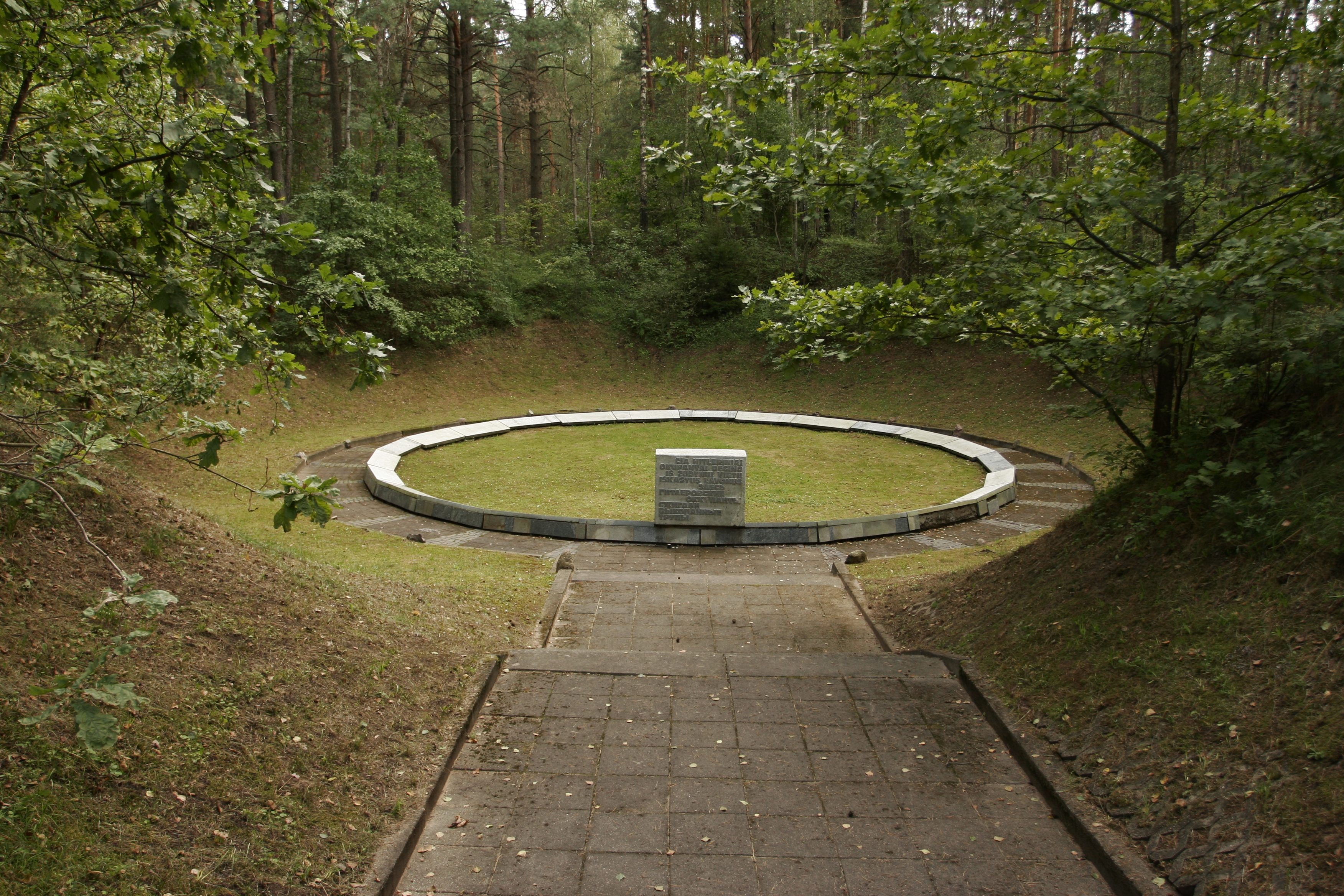 The pit where inhabitans of Vilnius ghetto, mental patients, medical stuff and children were killed.
In 1991 the Paneriai Memorial Museum was transferred to the Vilna Gaon State Jewish Museum.
In 2009, for the 50 year anniversary of the museum, parts of its exhibition were renovated. The exhibition at the Paneriai Memorial Museum shows documents and reports issued by the Nazi occupiers, personal belongings of killed victims found in the area of the massacres, belongings of killed children found in the pits, sieve used to sift the ashes of burnt corpses for gold, a hook used to drag the corpses out of the pits, chains used on prisoners who burnt corpses; also the clothes of the escape leader Yuri Farber, archaeological objects found at Paneriai in 1964, 1973, 2004.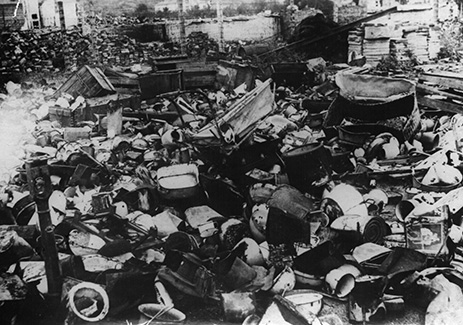 Belongings of murder victims. The begining of 1940's.
A very special exhibit is the ladder-ramp which was used from the end of 1943 by the Burning Brigade to burn corpses.
The word Paneriai meant death in the Vilnius ghetto. It was very often referred to by the prisoners of the ghetto to express their fear and despair in poems, songs and paintings. Eleven year-old Alik Wolkowiski won a ghetto prize in February 1943 for the moving melody that he composed for Polish lyrics written by his father, Dr. Noach Wolkowiski.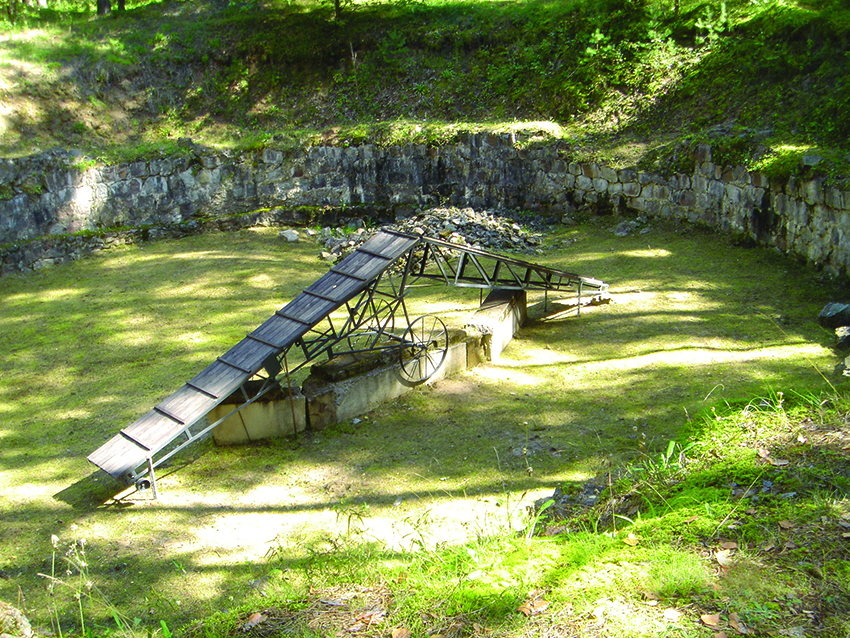 Ladder-ramp used to throw corpses onto the fire. 1940's.
Szmerke Kaczerginski made a poetical translation into Yiddish. This song became very popular in the Vilnius ghetto and it remained famous until today.
Visitors can listen to this song at the permanent exhibition "Rescued Lithuanian Jewish Child Tells about Shoah" at the Tolerance Centre of Vilna Gaon State Jewish Museum (Naugarduko g. 10/2).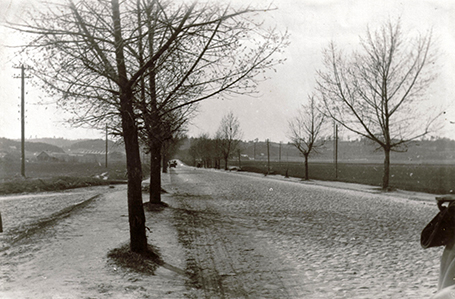 The road to Paneriai. The second part of the 20th century