Museum's News

Information for visitors


New exibitions

Exhibition 'Rhona Gorvy: Creative Insights.
Graphics and Sculpture from South Africa'
will be open to the public
from June 1 until September 29, 2017

Rafael Chwoles, "Ruins of the Vilna Jewish Quarter with the Synagogue of Vilna Gaon", around 1946
---
News:

---
CHARITY CONCERT HELD IN DRUSKININKAI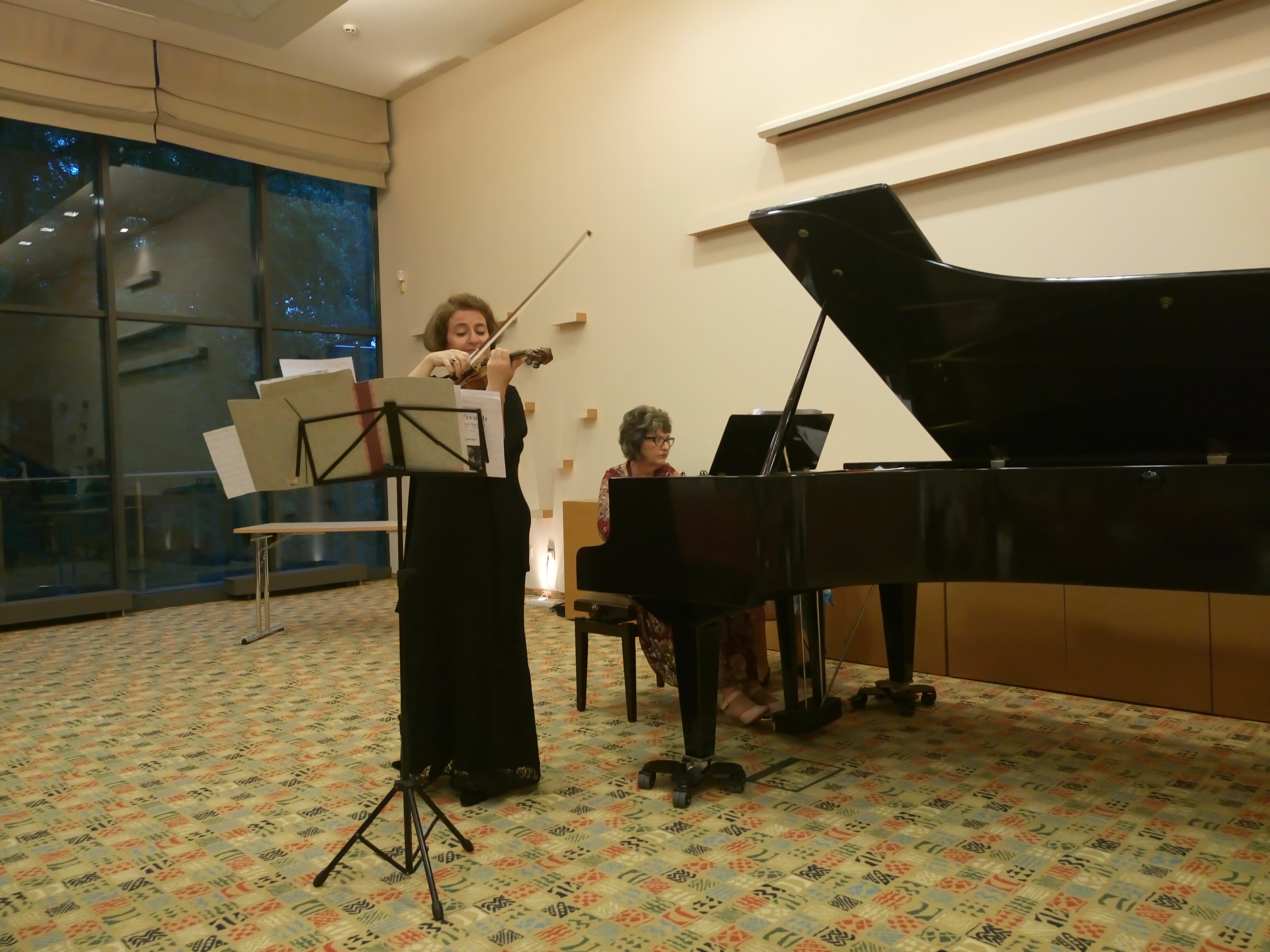 On August 18, a charity concert was held in "SPA VILNIUS Druskininkai" in order to raise funds for reopening of Jacques Lipchitz Museum in Druskininkai. Yevgenia Pikovsky, violinist from the Israel Philharmonic Orchestra, and Tatyana Gershuni, Israeli fortepiano player, performed at the concert, held in cooperation with "Aguonų Greenwich". We sincerely thank all those who came and contributed to the museum of the famous Druskininkai-born sculptor Jacques Lipchitz.
---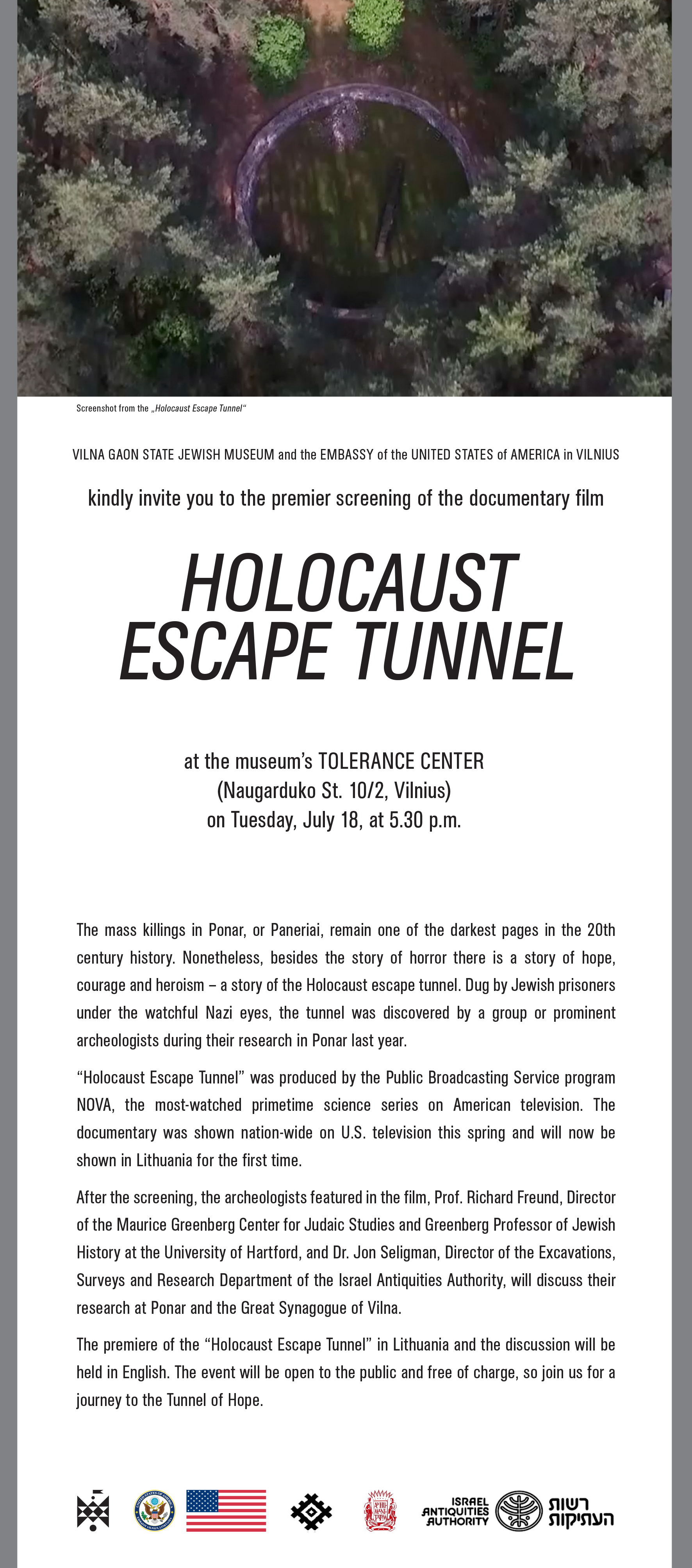 ---
VISIT OF THE DELEGATION FROM THE HOLOCAUST MUSEUM HOUSTON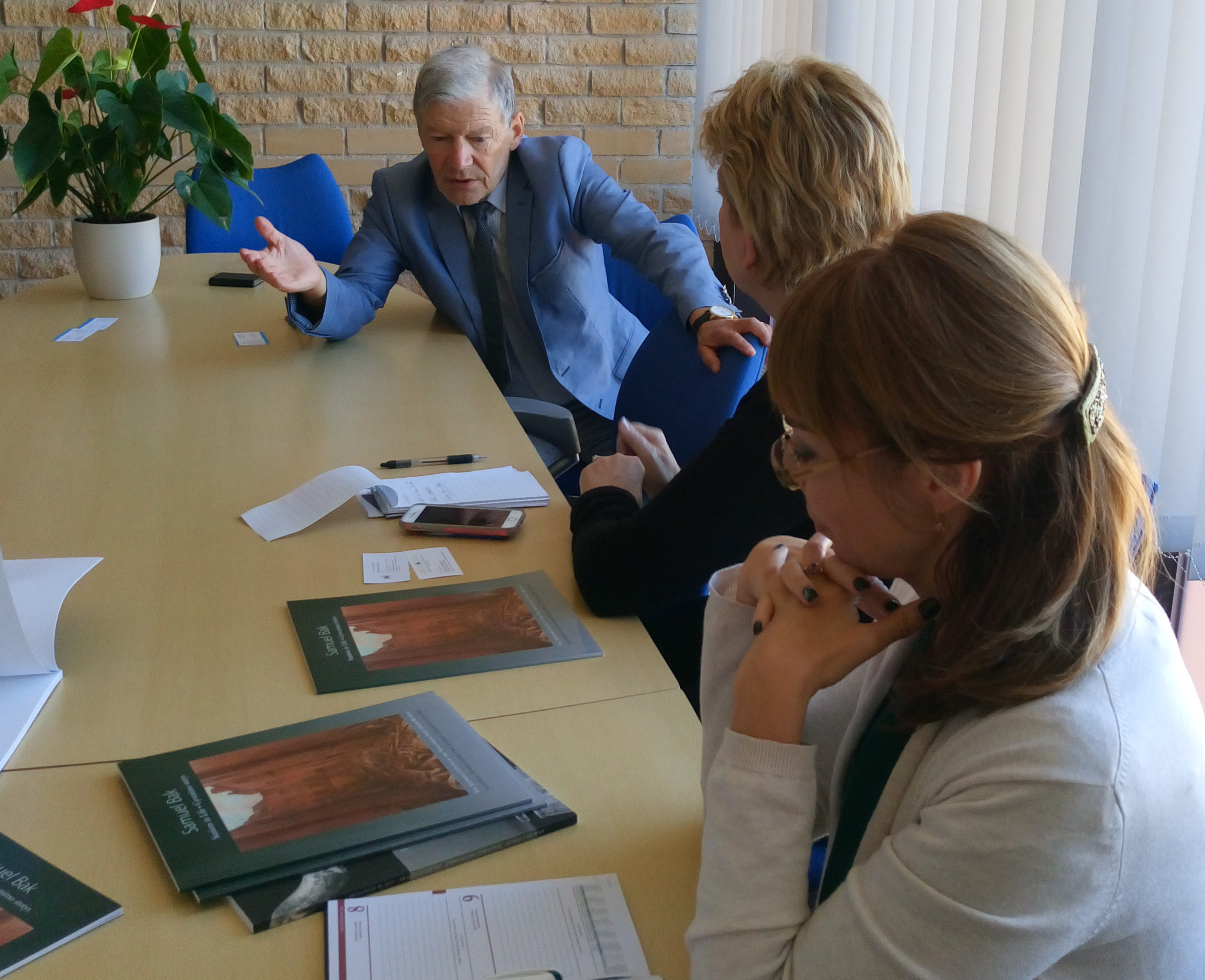 On July 7, Dr. Kelly J. Zúñiga, CEO of the Holocaust Museum Houston, accompanied by Carol Manley, Director of Collections & Exhibitions, and Tamara Savage, Managing Director & Director of Public Program, visited our museum. Read more
---
MUSEUM'S TOP STORIES
We are glad to present the top stories of the Vilna Gaon State Jewish Museum from the first half of 2017.
---
MEETING WITH THE FIRST VICE-PRESIDENT OF THE EUROPEAN COMMISSION, FRANS TIMMERMANS
On July 3, Frans Timmermans, the First Vice-President of the European Commission (EC) visited the Vilna Gaon State Jewish museum as part of his 3-day working visit in Lithuania.
F. Timmermans met with the Museum Director Markas Zingeris, Head of the Museum's Tolerance Center Ieva Šadzevičienė, Chair of the Lithuanian Jewish (Litvak) Community Faina Kukliansky and other Community members. Mr. Timmermans was accompanied by the member of his Cabinet Liene Balta, Head of the European Commission Representation in Lithuania Arnoldas Pranckevičius and Head of Representation's Politics Analysis and Review Group Laimutė Pilukaitė. During the productive meeting various issues were discussed, including promotion of tolerance, dangers caused by populism and combating anti-Semitism and stereotypes through education.
---
SCREENING OF THE FILM 'DEFIANCE' AND MEETING WITH LEORA TEC HELD AT THE MUSEUM
On June 21, screening of the film 'Defiance', based on Nechama Tec's book 'Defiance: The Bielski Partisans' was held in the museum's Tolerance Center. Besides Daniel Craig, who played the main character, dozens of prominent Lithuanian actors took part in the film, which tells the story of Jewish partisans and rescuers during the Second World War.
Read more
---
LECTURE ABOUT DAVID GOLDBLATT AND HIS CREATIVE PATH DELIVERED IN THE MUSEUM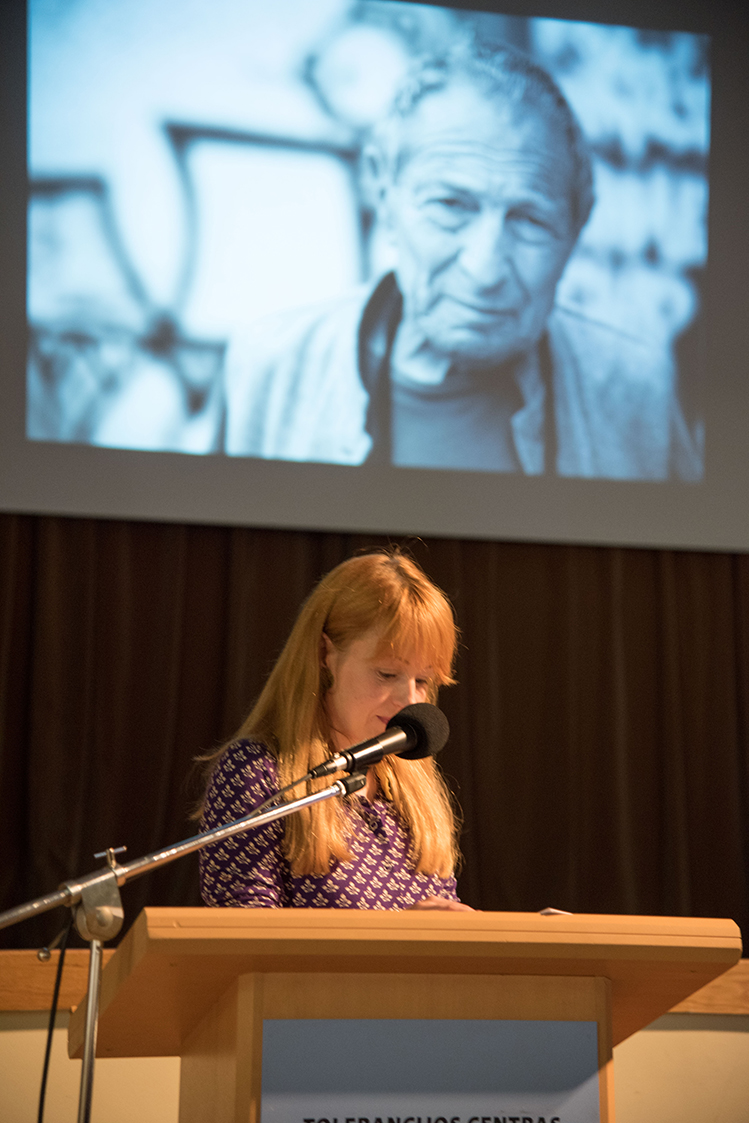 On June 15, a lecture about David Goldblatt, one of the most renowned South African photographers, was delivered in the museum's Tolerance Center by Karina Simonson, a museologist, art researcher and PhD candidate. Read more
---
EXHIBITION OF RHONA GORVY'S WORKS OF ART OPENED AT THE MUSEUM
On the first day of summer (01-06-2017) the exhibition 'Rhona Gorvy: Creative Insights' was opened at the Tolerance Center of the Vilna Gaon State Jewish Museum. Rhona Gorvy, an artist born to Lithuanian Jewish expatriate family in South Africa, donated her large creative heritage to Lithuania. The exhibition contains cycles of her graphic works and sculptures which represent social problems of the humanity, raise topical questions and encourage to have a careful look at the versatile human nature.
Read more
---
DONATIONS FOR THE MUSEUM ARE NOW ACCEPTED THROUGH PAYPAL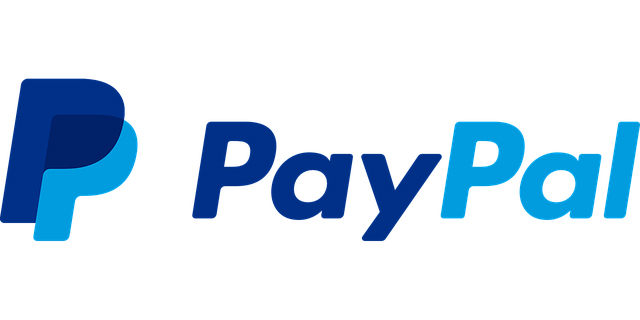 Dear friends of the museum,
From now on, you may also donate to our museum through PayPal. Read more

Modified: 8/22/2017
Information
2017.03.01
If you want to order a guided tour or educational programme please contact us in advance:
tel. +370 60163612,
email: muziejus@jmuseum.lt
***
If you want to order an educational programme, please contact us at: +370 5 212 0112,
+370 6 8986 191 or via email muziejus@jmuseum.lt
***
Tolerance Center
(Naugarduko St. 10/2)
working hours:
Monday,Thursday: 10:00-18:00
Tuesday, Wednesday: 10:00-18:00
Friday: 10:00-16:00
Saturday-closed,
Sunday: 10:00-16:00
***
Holocaust Exposition
(Pamėnkalnio St. 12)
working hours:
Monday-Thursday: 9:00-17:00
Friday: 9:00-16:00
Saturday-closed
Sunday: 10:00-16:00
***
Memorial Museum of Paneriai
(Agrastų St. 15, Aukštieji Paneriai)
working hours:
Monday-closed
Tuesday–Sunday 9:00-17:00
From October until May the Memorial Museum is open by appointment only.
If you are interested in visiting the museum/the memorial with a tour guide, please contact us at least a day in advance at
+370 699 90 384 or via email mantas.siksnianas@jmuseum.lt
***